Howard R. Barnett Engraving
Welcome to our site!
Howard R. Barnett Engraving is the culmination of over forty years of artistic endeavors.  
You may have visited our business for gun engraving, custom knives or wildlife art over the past several years. Today we launch ourselves into full time firearm engraving, allowing each person the opportunity to own a customized firearm at reasonable prices.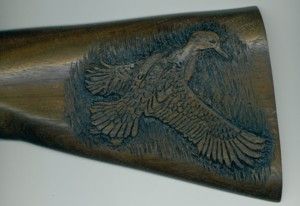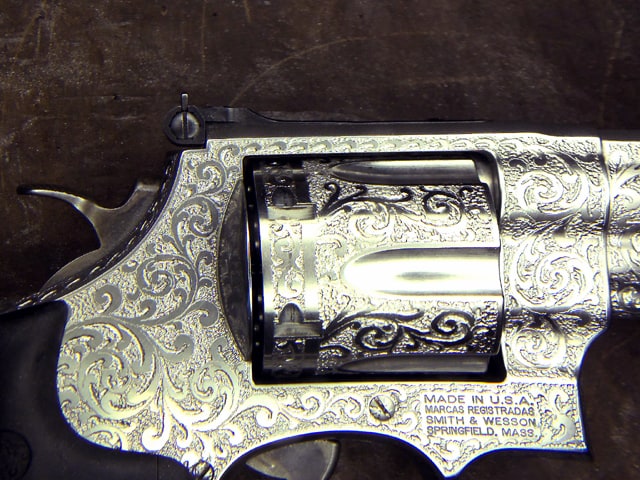 For more info contact:
Howard Barnett
135 Cottonwood Lane
Beckley, West Virginia  25801
Feel free to contact us by email.

Please visit Shooters Roost for all your firearm purchases. Now handling transfers.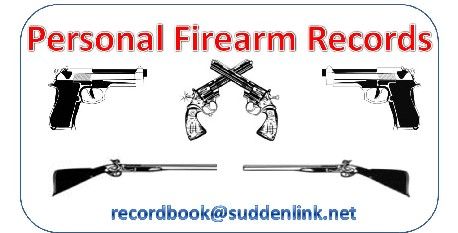 If you are looking for economical, professional and customized firearm record books, please check out this site